← Back
Vice President – Treasury & Marketing
---
Tina has been involved in all aspects of Stewart Engineers' operations, working in engineering, procurement, accounting, human resources, real estate, facilities, and IP security. In her current role, Tina sets Stewart Engineers' corporate branding and marketing strategy including trademarks. As Treasurer, Tina is responsible for leading the development and implementation of investment strategies, overseeing financial planning and analysis, developing capital budgets and cash flows for new projects, and assisting with all other finance operations.

In addition to Marketing and Treasury, Tina has guided the intellectual property strategy for Stewart. She has negotiated, launched and implemented all corporate information technology hardware and software.

Prior to joining Stewart Engineers, Tina worked at Ford Motor Company in Dearborn, Michigan in product development, manufacturing, and marketing.
Formal Education
Tina graduated from the University of Michigan with a Bachelor of Science in Material Science and Engineering in 1999.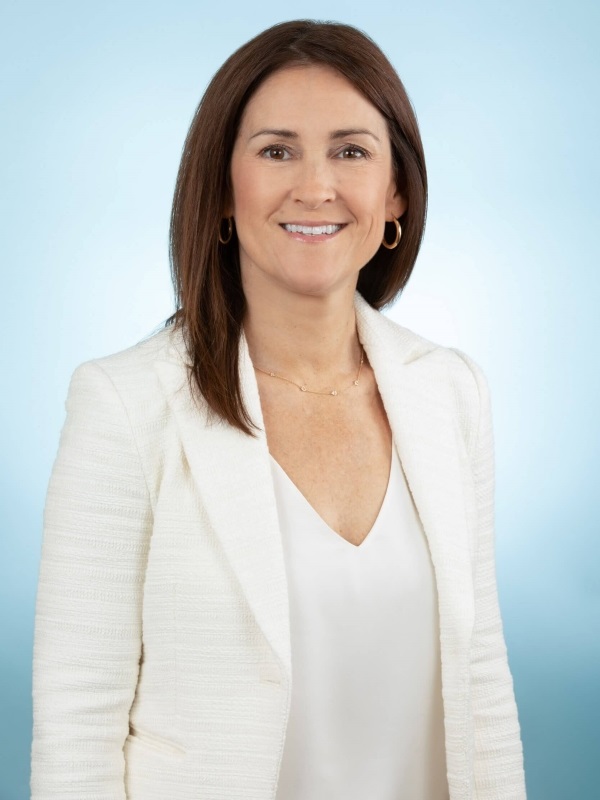 Accomplishments & Expertise
Oversaw the launch of the AcuraCoat® CVD coating system marketing initiative
Managed the complete redesign of the new Stewart Engineers' website
While serving as Stewart Engineers' Material Control Supervisor in Shenzhen, China, worked closely with the customer and international suppliers to coordinate, inspect and stage all process equipment for the StewartFloat® tin bath project at Shenzhen Southern Float Glass Company
Earned a black belt certification in Six Sigma while at Ford Motor Company
Analyzed sales data to determine the effectiveness of marketing programs and assisted with pricing strategy and market launches for the Ford Mustang and Thunderbird