← Back
Chairman, Board of Directors
---
Leslie is the founder of Stewart Engineers and the original developer of the StewartFloat® tin bath technology. He is a shareholder and continues to serve as the Chairman of the Board of Directors of Stewart Engineers.

The tin bath is the key element used to form glass in the float glass manufacturing industry. Stewart Engineers' first tin bath was successfully put into operation in 1990 in Indonesia, and since then Stewart Engineers has been involved in supplying more than 20 other tin baths to various float glass manufacturers worldwide. Leslie is recognized as one of the world's foremost experts in float glass manufacturing and has presented technical seminars throughout Asia and Europe. He continues to monitor and assist with StewartFloat® tin bath development. Prior to founding Stewart Engineers in 1986, Leslie worked in the automotive industry and for Guardian Industries, a large float glass manufacturer.
Formal Education
Leslie graduated from Mott College with a degree in Electronics Technology and Western Michigan University with a Bachelor of Science in Electrical Engineering in 1972.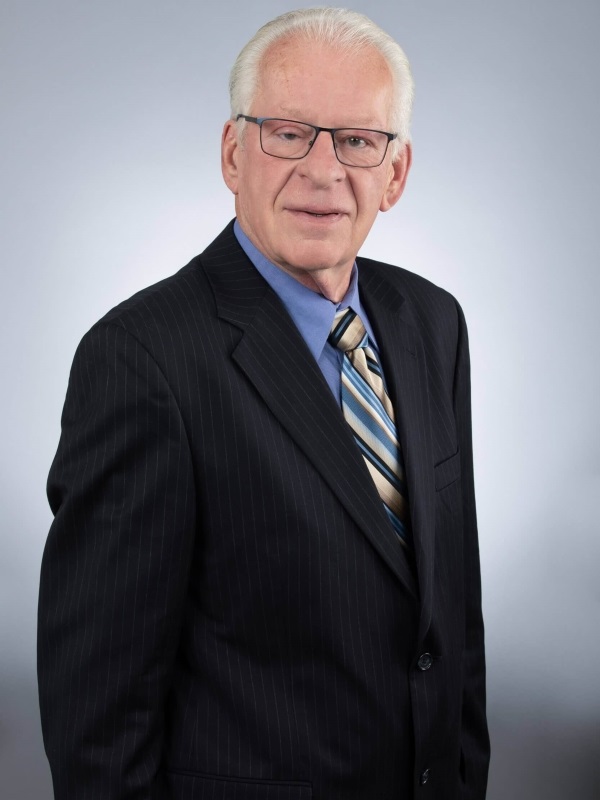 Accomplishments & Expertise
Turnkey project manager for the entire Mulia (Indonesia) greenfield float glass manufacturing facility
Developed the sales and project managed the design, construction and commissioning of Stewart Engineers' early StewartFloat® projects. All of these industrial projects were for foreign clients
Successfully obtained tin bath technology licensing rights worldwide
Developed modeling software to accurately predict the designs and operating parameters for various float glass manufacturing systems including melting furnace, tin bath, top rollers, heat zones, refractory, plant layouts, plant utilities
Created Stewart Engineers' first training and assembly manuals
Lead engineer for Guardian Industries (float glass manufacturing) overseeing all engineering disciplines and plant operations
Project manager for the complete rebuild for multiple Guardian Industries float glass manufacturing facilities
Plant engineer for Chrysler Corporation (automobile manufacturing) overseeing all plant engineering disciplines