← Back
Vice President – Chief Financial Officer
---
Karen Stewart is the Vice President – Chief Financial Officer of Stewart Engineers, overseeing tax, accounting and finance matters.

Karen has worked for Stewart Engineers since its founding. In her capacity as CFO, Karen leads and manages Stewart Engineers' financial and banking relations and investment portfolio and has developed and implemented a detailed investment strategy. She has developed financial models for glass and CVD manufacturing facilities that have been successfully used in many feasibility studies for Stewart Engineers' clients.

Karen started her career in the automotive industry in 1970, and served in multiple roles within Ford Motor Company including Engineer, Manager, Executive Engineer and Chief Engineer for various powertrain and product planning organizations. As Chief Engineer, Karen led Ford's global small car powertrain operations and was resident in London, England for two years.
Formal Education
Karen was the first woman admitted to Kettering University, from which she graduated with a Bachelor of Science in Mechanical Engineering. She also earned an MBA from Western Michigan University.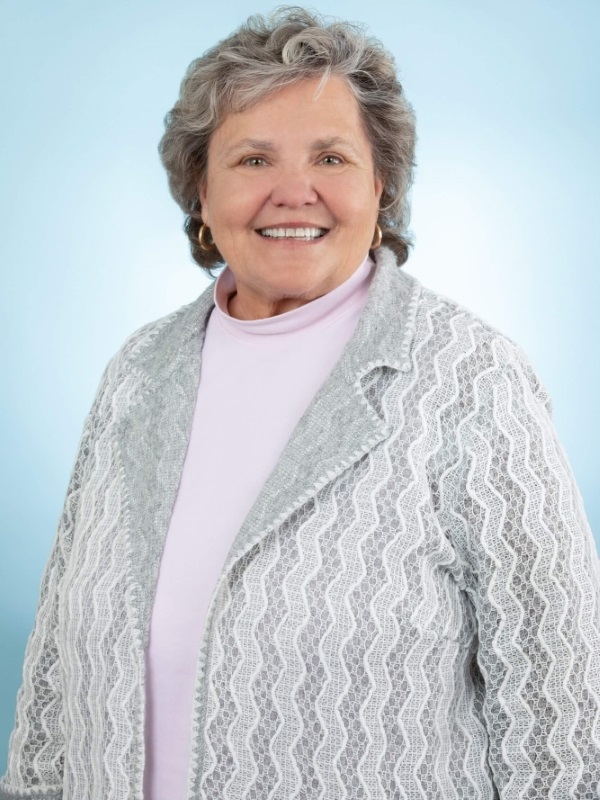 Accomplishments & Expertise
Successfully applied 6 sigma methods – Design of Experiments methodology and minitab statistical software – to CVD coating processes reducing the commissioning process from weeks to days
Negotiated and implemented letter of credit arrangements for Stewart Engineers' projects
Developed Stewart Engineers' float glass manufacturing facility executive, operations and sales training program
Developed the Worldwide Education program for Ford's senior executives
Served on the team introducing catalytic converters into the car industry
Developed a laboratory system to evaluate the efficiency of catalytic converters and invented an oxygen exhaust sensor to measure the efficiency of the catalytic converter
One of five people participating on an interdisciplinary task force reporting directly to the President recommending new luxury products and markets for Ford