← Back
Vice President – Technology & Chief Operations Officer
---
Chris Cording is the Vice President – Technology & Chief Operations Officer of Stewart Engineers, overseeing operational, engineering and technical matters.

Chris is one of the world's leading experts in float glass manufacturing facility engineering and operations including chemical vapor deposition (CVD) coating systems. Chris joined Stewart Engineers in 2015, where he has overseen technology projects and the design, equipment procurement, and construction for the Orda Glass Kyzylorda, Kazakhstan float glass factory project.

Chris started his career in in the glass industry in 1978, and served in multiple roles with ASG / AFG / AGC including Engineer, Engineering Manager, Production Manager, Technical Director, Product and Process Development Director, and Global Technical Fellow. For eight years, Chris was responsible for ensuring profitability for AFG's float glass facilities through technical solutions and training. As a result of his efforts, Chris was one of only 42 employees given ownership in AFG when it was taken private.

Chris has traveled to 24 countries for technical sales, vendor meetings, and conferences and has visited 32 float glass manufacturing facilities worldwide. In 2014, Chris organized the operating team and financing to purchase a closed AGC glass factory in Kingsport, TN; the factory was subject to an unfriendly investor takeover after operations were successfully established.
Formal Education
Chris graduated from the University of Tennessee, Knoxville with a Bachelor of Science in Mechanical Engineering in 1982.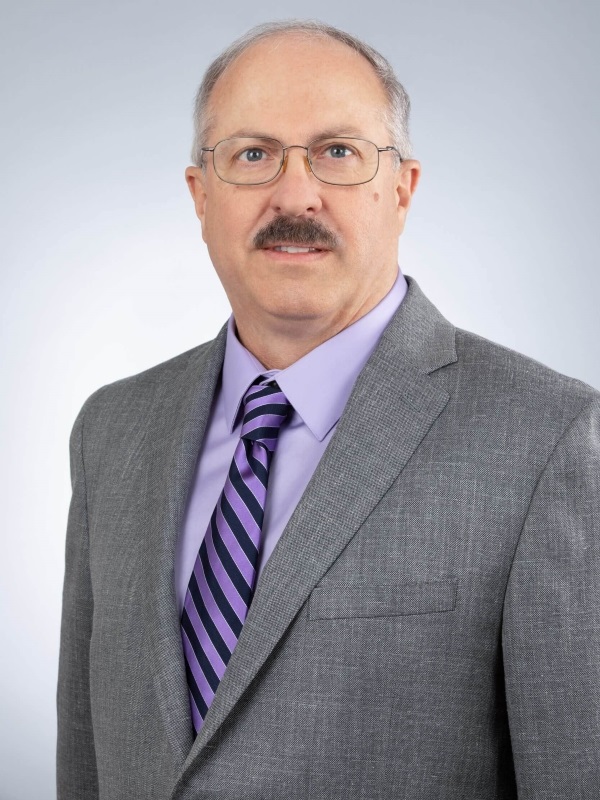 Accomplishments & Expertise
Initiated new products for AGC that globally totaled over $1 billion in sales
Developed pyrolytic coatings with sales of over 45,000 tons per year in North America
Developed the first commercial on-line transparent conductive oxide coatings for the thin-film photovoltaic industry
Inventor on eight glass manufacturing and coatings patents
Published numerous technical papers on glass applications for the solar industry