← Back
President & Chief Executive Officer
---
Andrew Stewart is a shareholder and serves as the President & Chief Executive Officer of Stewart Engineers.

Andrew is one of the world's leading experts in tin bath and Chemical Vapor Deposition (CVD) design and the engineering, construction, and commissioning of green-field float glass manufacturing facilities. He leads Stewart Engineers' business development and strategic initiatives. As President of Stewart Engineers since 2001, Andrew has expanded Stewart Engineers' business from a supplier of tin bath technology to a leading provider of turnkey float glass facility solutions including on line CVD coating technology.

Andrew joined Stewart Engineers in 1994 and moved to Shenzhen, China where, resident for two years, he successfully completed the site installation on the second StewartFloat® tin bath project at Shenzhen Southern Float Glass Company.
Formal Education
Andrew graduated from Michigan State University with a Bachelor of Science degree in Electrical Engineering in 1994.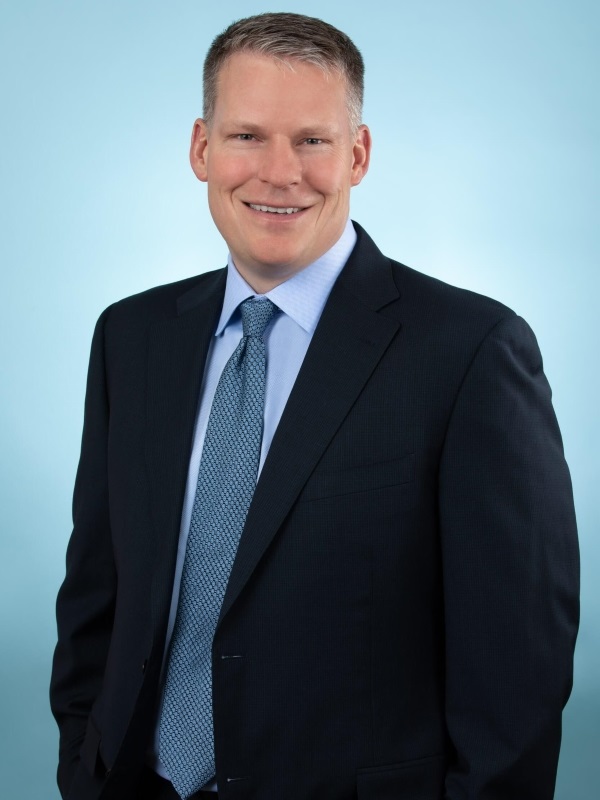 Accomplishments & Expertise
Managed the design, construction, and commissioning of 17 StewartFloat® projects and 4 AcuraCoat® on-line coating projects. All of these industrial projects were for foreign clients primarily in China and emerging markets
Formed strategic partnerships with leading technology firms to accelerate the technical growth of Stewart Engineers
Led design, engineering, and development of the Advanced AcuraCoat® CVD System
Implemented risk management methods and best practices including training the Stewart Engineers team
Continuous development of strategic relationships with key suppliers, customers, agents, and glass traders
Directs sales team and leads contract negotiations
Leads planning and resource allocation